At ES Properties, we have owned and operated unique homes and apartment buildings for over 15 years with a mission to revitalize Cincinnati's pocket neighborhoods while creating the San Diego of the Midwest. Cincinnati San Diego of the Midwest is a non-profit, an expression of civic pride, and the meaning behind all the work ES Properties has put into rebuilding Cincinnati. We pride ourselves on our excellent customer service, accommodating management style, and our unique spaces that you won't find anywhere else! Our restored, traditional architecture provides our residents with one-of-a-kind apartments and homes. We have properties around the Greater Cincinnati Area, in the neighborhoods of Clifton, Corryville, Over-The-Rhine, Madisonville, Hyde Park, Mt. Lookout, and Mt. Washington. All these areas resemble San Diego's pocket neighborhoods, which is why Cincinnati is deemed the San Diego of the Midwest.

We have over 400 unique apartments and homes, ranging from charming studios to spacious seven bedrooms. With many recently renovated and updated options, our units offer laundry either in-unit or in the building, available off-street parking, A/C, a dishwasher, and are within walking distance to local attractions and amenities. Our website provides images and descriptions of the spaces we currently have available as well as properties coming available in the near future. Browse our listings to discover your next place to live and then contact our leasing staff via phone, (513) 505-5551 ext. 1 or email, info@es-rents.com to set up a tour.

If you are interested in purchasing San Diego of the Midwest apparel, check out sdotm.com and for any questions contact us by email, social@sandiegoofthemidwest.com. All the revenue from your purchases will be donated to local Cincinnati non-profit organizations.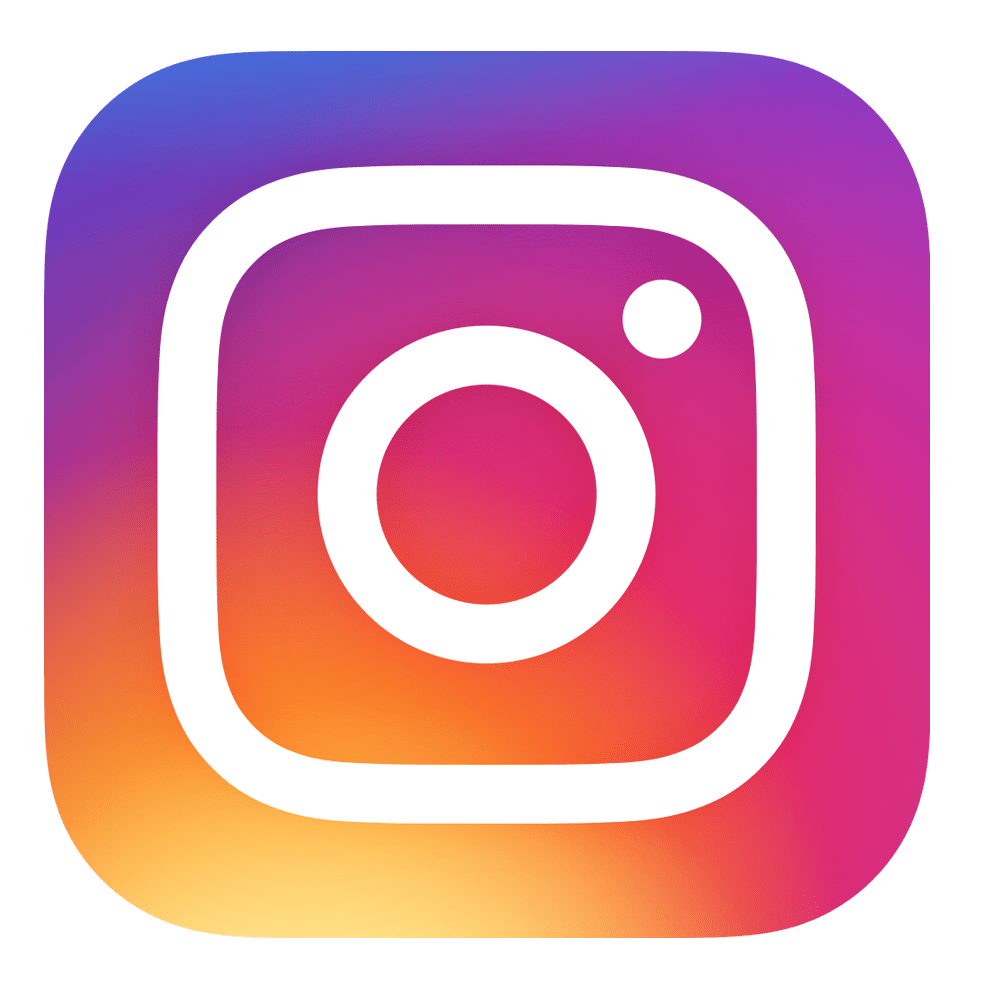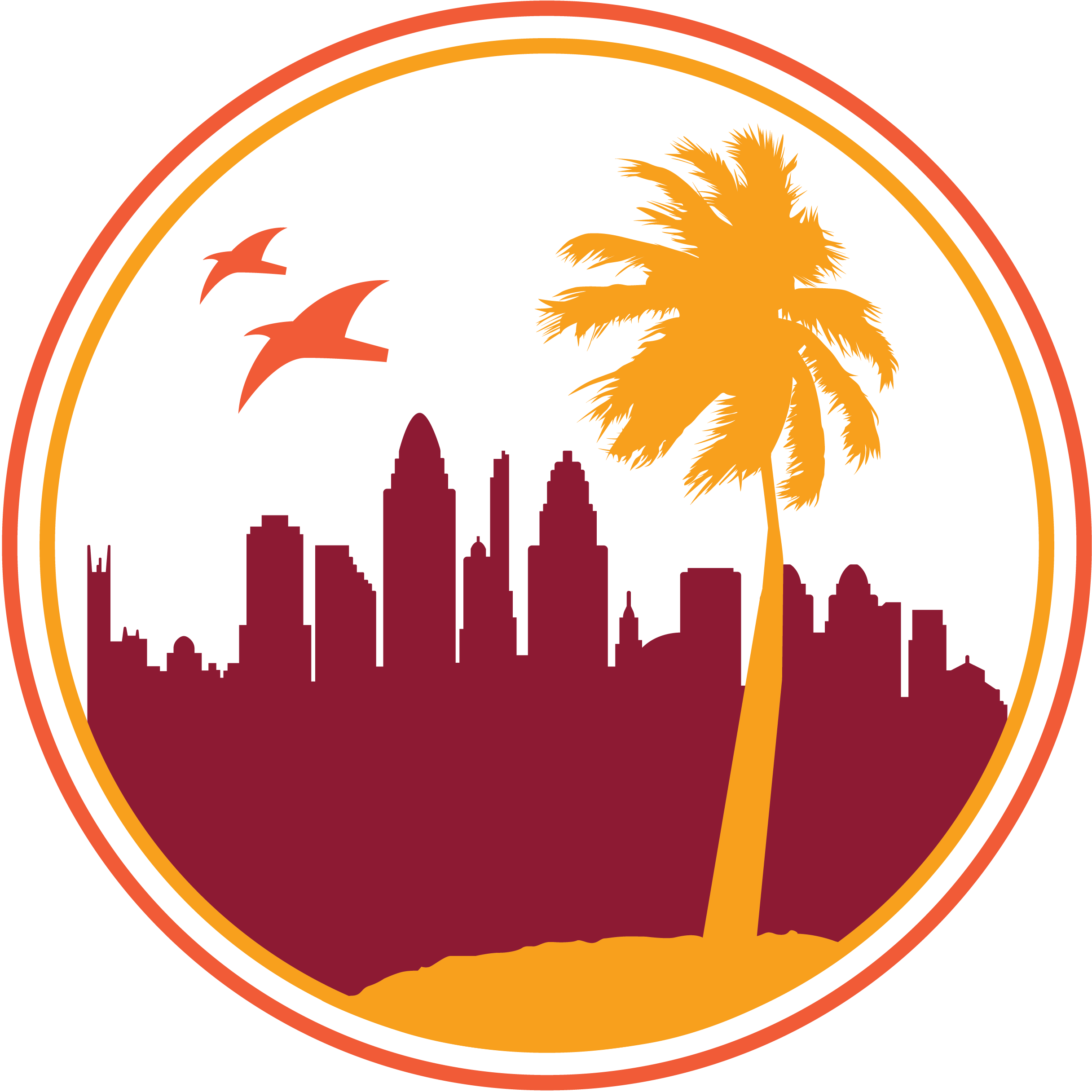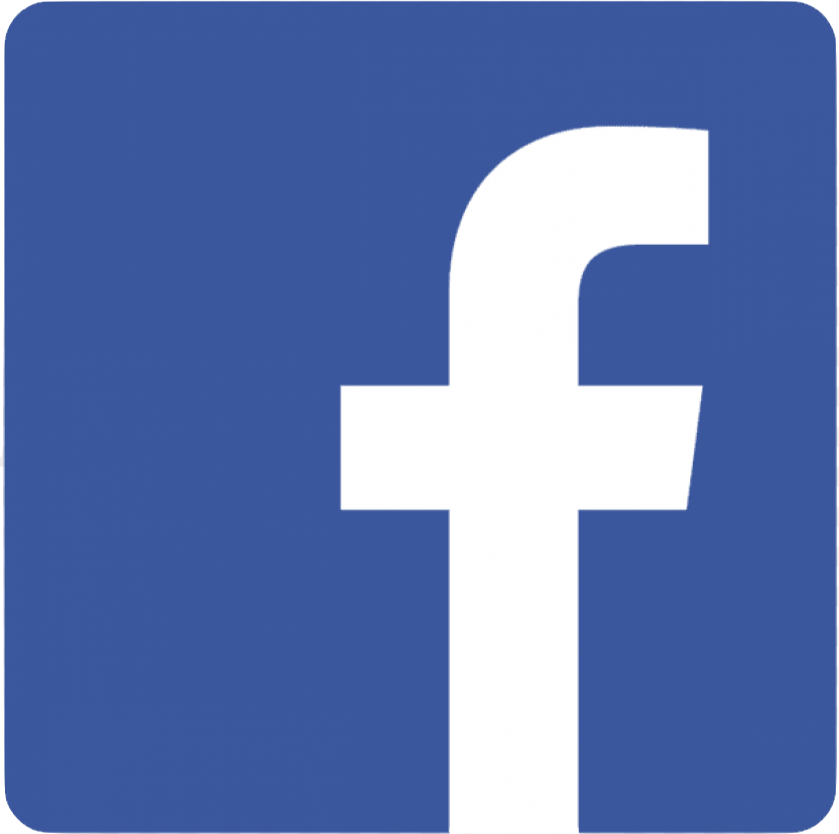 SDOTM.COM

ES Properties | 2616 Short Vine St. Cincinnati, OH 45219 | (513) 505-5551 | info@es-rents.com